01/12/11 15:13 Filed in:
New Release
| Playlist
| Covers
2011 PLAYLIST


We´ve put together a playlist with 20 tracks picked from our releases in 2011.
Feel free to share the playlist and / or any of the tracks!
Click the track in the player to access more information about the release / artist.






2011 ALBUM & SINGLE COVERS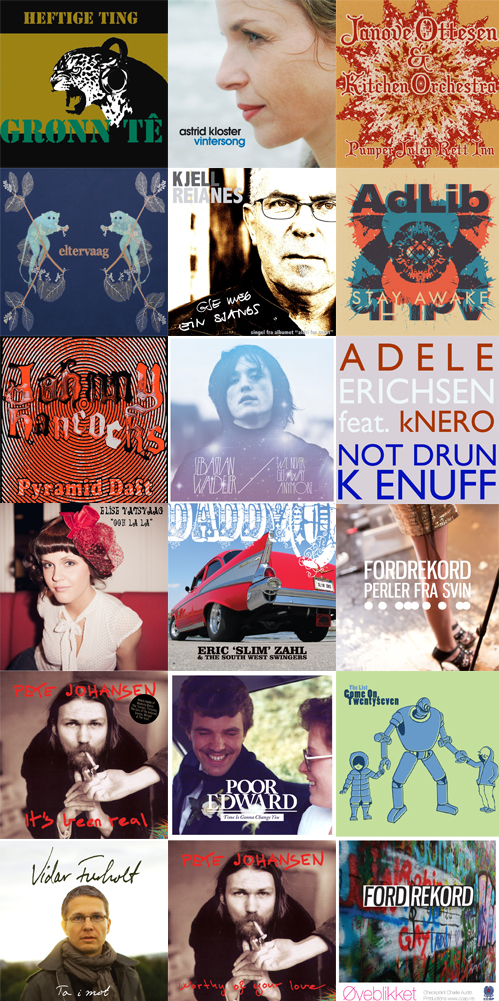 T l K

UA-28503945-1